JACKET Battalion Instructors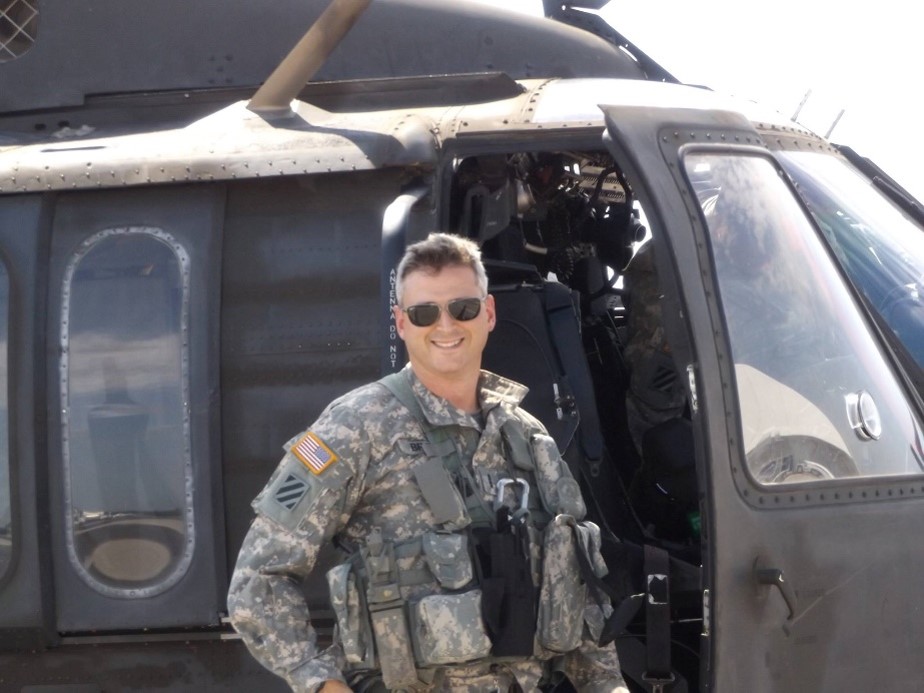 CW5 Christopher J. Braund is a certified JROTC Army Instructor and TRADOC certified Master Army Instructor (2019).  He has accumulated over 2,000 hours facilitating classroom instruction in Duval County Public Schools, Warrant Officer Candidate School, Warrant Officer Intermediate Level Education, and Warrant Officer Senior Service Education (WOSSE) courses at Fort Rucker, Alabama.  In addition, CW5 Braund was one of the primary instructors of Army Aviation Branch History for Warrant Officer and Officer Basic Courses, also at Fort Rucker, Alabama.  CW5 Braund is from St. Augustine, Florida, graduating from St. Augustine High School in 1995.  He enlisted in the Army to be a "street to seat" Army Aviator in 2000 and was designated an Army Aviator on May 17, 2001.  He is a rated aviator in the UH-60 A/L/M Black Hawk helicopter and served as a pilot-in-command, flight lead, and air mission commander.  His assignments include 18th Aviation Brigade, Fort Bragg, NC; 2nd Combat Aviation Brigade, K-16 South Korea; 3rd Combat Aviation Brigade, Hunter Army Airfield, GA; and Directorate of Training and Doctrine, Survivability Branch, Fort Rucker, AL, and the Warrant Officer Career College, Fort Rucker, AL.  His deployments and tours include Operation Iraqi Freedom, Operation Enduring Freedom, Operation Noble Eagle, Operation Atlantic Resolve, and Operation Bahamas, Turks, and Caicos. 
He has completed all levels of the JROTC Instructor Qualification and the Warrant Officer Education System.  He is a graduate of the Army's Initial Entry Rotary Wing School, the Army Tactical Operations Officer Course, and the Military History Instructor Course.  CW5 Braund holds the designation as a Master Army Aviator and some of his awards and decorations include the Bronze Star, Meritorious Service Medal, Air Medal, Army Commendation Medal, Army Achievement Medal. CW5 Braund holds a Bachelor of Arts Degree in History, Master of Art in Public History, Executive Certificate in History and is currently enrolled in a Ph.D. in History program.  
CW5 Braund is married with two children.  His wife, Heather, is also a graduate of St. Augustine High School and their two children Eleanor (14) and James (12) are both honor students in the St. Johns County School District.