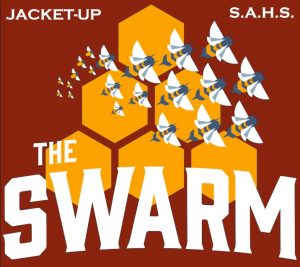 Jacket-Up SWARM's goals are the following:
* To provide positive incentives to students
* To improve communication within our HIVE
* To develop a student-led group, aka THE SWARM, focusing on increasing school morale and a positive school culture
This site is for Jacket family use. A way for you to stay up-to-date with what is going on in our Jacket Hive here at S.A.H.S.
WELCOME (BACK) TO THE HIVE JACKETS
** To submit announcements to be shared with Jacket Family…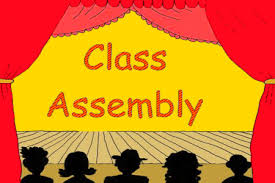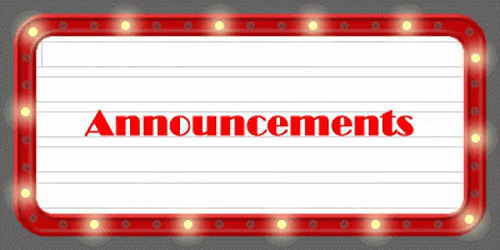 WEEKLY VIDEO:
DAILY ANNOUNCEMENTS.&lt.