Our office is currently closed to the Public due to COVID-19.  For assistance please call 904-547-8530 between 7:30am – 3:30pm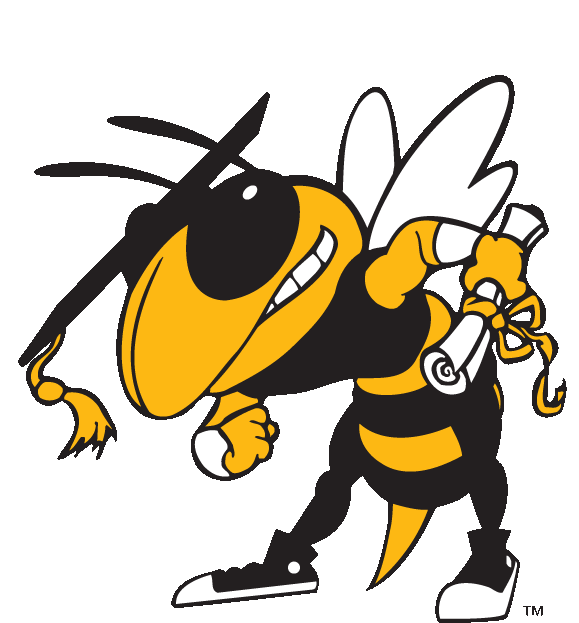 School Counselor Connect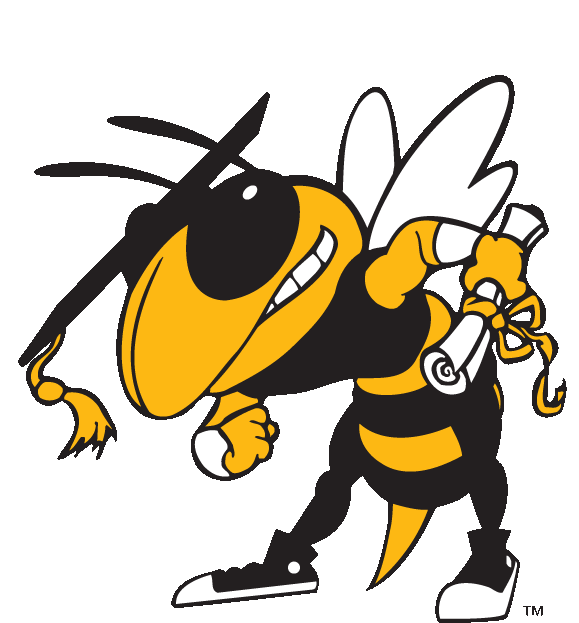 Schedule Change Request
PLEASE NOTE: For the safety of our students, anyone signing in as a visitor or wishing to sign out a student must present a picture ID (Driver's License or State ID)
If you are a person with a disability who needs assistance and planning to attend a school meeting or program, please contact SAHS with your specific need at 547-8530.
Click to Become a School Bus Driver
---
SCHOOL MESSENGER
The following messages were sent out on the date indicated below.
August 7: Option 1: Brick and Mortar NOTIFICATION
August 7: Option 2 : Distance Learning NOTIFICATION
---
Transcript Requests
All current students may order transcripts at no cost.  Click on this icon to order through Parchment


If you graduated BEFORE 2016, please contact Becky Cosgrove in the Student Records Department at 904-547-7137 or [email protected].
---
School policy prohibits the ordering and delivery of food from off campus vendors during the school day.  All students are expected to bring their own lunch or buy lunch at school.  Any vendors arriving with off campus orders for students will not be accepted.  Please plan accordingly.
#LIMITLESS