Welcome to the SAHS Yellow Jacket Battalion JROTC homepage.  Any and all things dealing with the battalion can be found here.                                  
JROTC's Mission is to motivate young people to be better citizens.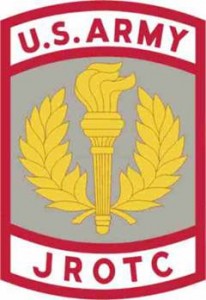 Announcements:
Raiders will now take place every day for 2 hours until November 1st to prepare for pre-state
Raiders competition will take place on Oct. 12th in Union
2019-2020 Top Three
BC: Donaldson, Daidreuna
XO: Gayle, Jadain
CSM: Major, Robyn
---
Weekly Schedule:
Monday: Academics/Dress For Success
Tuesday: Academics
Wednesday: Uniform Inspection/Leadertime
Thursday: Drill and Ceremony or Academics
Friday: P.T.