Homecoming 2022

HOCO Spirit Days
Monday          Oct 17- No School (Teacher Planning)
Tuesday         Oct 18- Anything But a Backpack (bring all your belongings in something other than a bookbag – school appropriate)
Wednesday   Oct 19- Decades War (9th-2000's, 10th-90's, 11th-80's, 12th- 70's)
Thursday       Oct 20- White Lies (write an appropriate lie about yourself on a white t-shirt)
Friday             Oct 21- Spirit Color War (9th-Maroon, 10th-Gold, 11th-White, 12th-Black)
(Early Release Schedule for School wide Pep Rally)
Oct 21- Varsity Homecoming Football Game SAHS vs Gainesville HS 7:00 PM
Oct 22- Homecoming Dance: "Haunted House" 7:00pm-10:00pm
The dance will take place in school gym. There will be complimentary water and light treats available.
Tickets for the dance are ON SALE NOW on Go Fan. The cost is $25 and the deadline is 10/19/22. Click on the QR Code to pay for your ticket. No more than 2 tickets can be purchased per student. 
SOLD OUT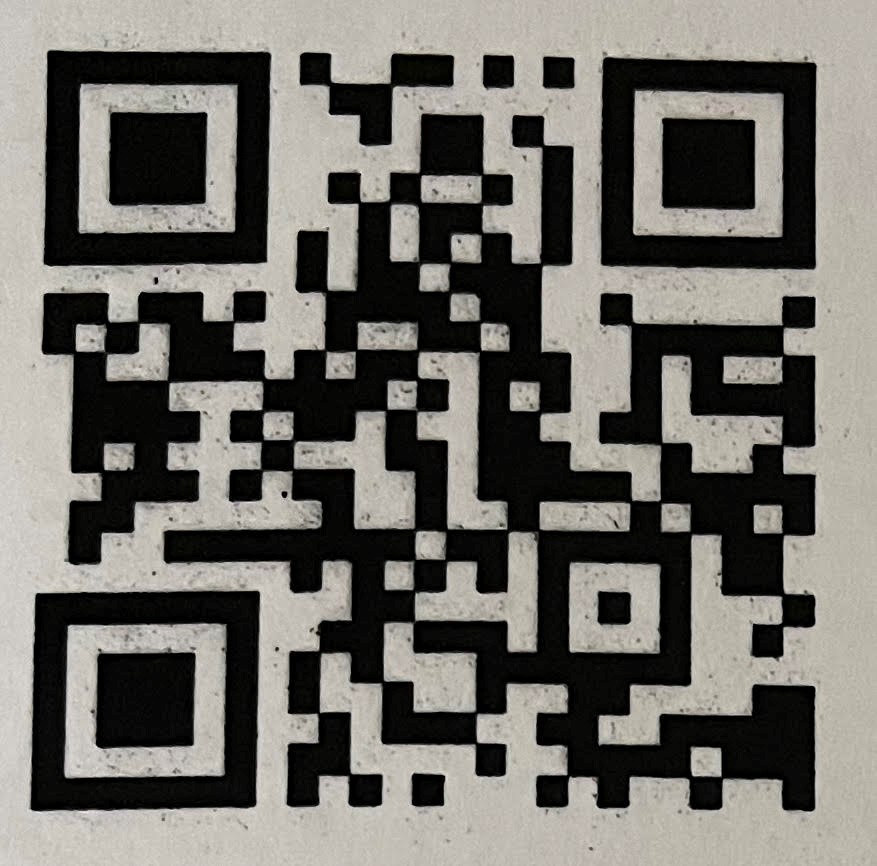 All grade levels are invited to attend. Students who wish to bring a guest from another school must get a Guest Clearance Form from any one of their teachers, or in Room B232, and must be returned to Lashanna Banks-Thomas or Dean Huber by October 19th. All students who wish to attend must meet the following requirements:
-zero days of OSS
-less than 15 days of Unexcused Absences
This criteria will be checked 2 days before the dance and if any student exceeds those limits, they will not be able to attend the dance.