Saint Augustine Girls Soccer
2017/2018
Feed the Team Sponsors: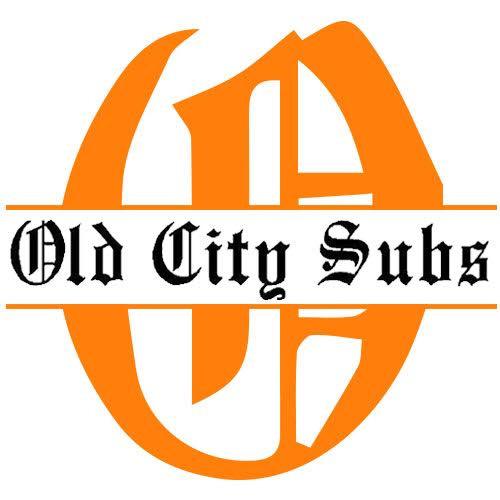 Pay your Transportation & Athletic Trainer Fee below. 
Each Athlete must pay $50 for each sport they participate in. Each Athlete must pay an annual, ONE TIME Athletic Trainer fee of $15, if soccer is your 1st sport this year, make sure to pay this as well.
Must be paid by October 29th to continue to play/practice.

Head Varsity Coach: Parker Raimann
Assistant Varsity Coach: Dempsey Hall
Head JV Coach: Andy Brooks