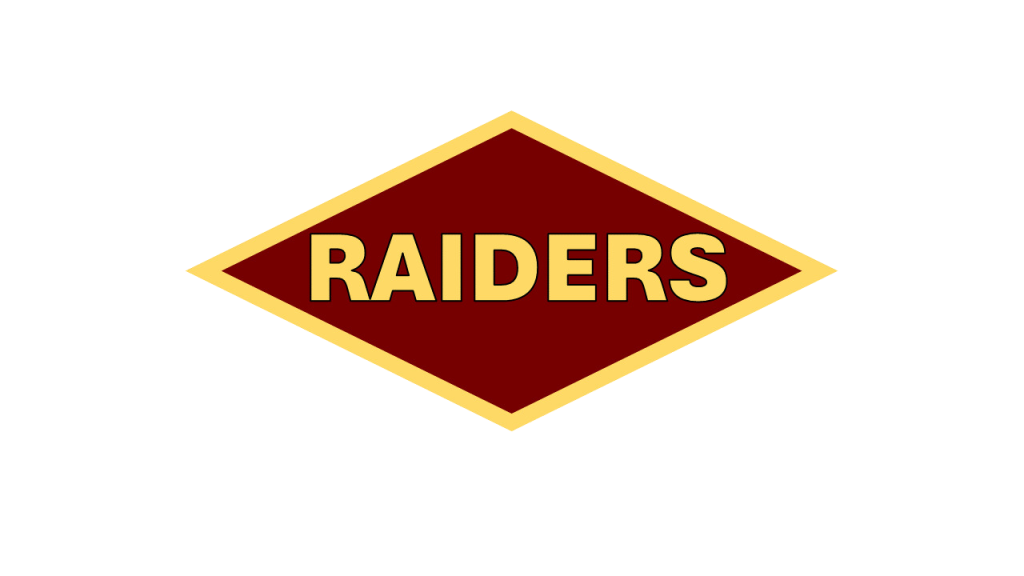 Raider is a competitive program in 10 athletic and curriculum-skilled events. The events are as follows: Raider Fitness Challenge, One-Rope Bridge, Cross Country Rescue, Team Run 3 to 6KM, Tire Flip, Obstacle Course, HUMVEE Push, Raider Fitness Test, Relay Run and Raider Item Relay. The following are supporting objectives: Ethical Values and Good Citizenship, Leadership Potential, Effective Communication and Logical Thinking, Improved Physical Fitness, Incentive to live drug-free, Positive Self-Motivation and Management, the skills to work as a team member and motivation to graduate from high school and pursue a successful career.
The Jacket Battalion has three competitive teams: Male, Female, and Male-Mix.
Raiders meet on Mondays through Thursdays unless otherwise specified.
Primary Coach: CW5 Christopher Braund
Time/day of week practices:
Monday, Tuesday, and Thursday;
4:00 p.m – 6:00 p.m
Wednesday;
3:00 p.m – 5:00 p.m