Welcome to the SAHS Yellow Jacket Battalion JROTC homepage.  Any and all things dealing with the battalion can be found here.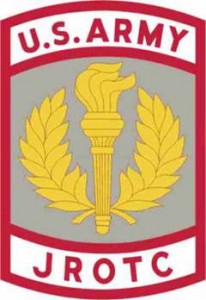 Announcements:
New Top Three
BC: Angelica Green
XO: Hannah Stegall
CSM: Shane Braunberg
Come out to after school Special Teams. Raiders meets every Monday and Wednesday.  Drill Team has finished for the year.
Monday: Academics/Dress For Success
Tuesday: Academics
Wednesday: Uniform Day: This Week Polos
Thursday: Drill and Ceremony or Academics
Friday: P.T. This Week Running