Welcome to the SAHS Yellow Jacket Battalion JROTC homepage.  Any and all things dealing with the battalion can be found here.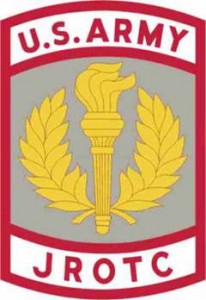 Announcements:
Top Three
BC: Angelica Green
XO: Hannah Stegall
CSM: Shane Braunberg
Matanzas High School is hosting a drill meet on March 3rd. This drill meet is Mandatory to all Drill team cadets.
To the cadets on Drill Team BE THERE!!! This important activity will represent the school and the battalion, and bring the program to new challenges.
Monday: Academics/Dress For Success
Tuesday: Academics
Wednesday: Polos or Class Bs
Thursday: Drill and Ceremony or Academics
Friday: P.T.