Welcome to the SAHS Yellow Jacket Battalion JROTC homepage.  Any and all things dealing with the battalion can be found here.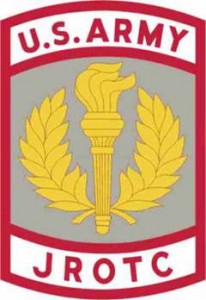 Announcements:
New Top Three
BC: Angelica Green
XO: Hannah Stegall
CSM: Shane Braunberg
Come out to after school Special Teams. Raiders meets every Monday and Wednesday.  Drill Team has finished for the year.
JCLC is coming up on the following dates which is June 10th to June 16th go to the events page for more information.
Monday: Academics/Dress For Success
Tuesday: Academics
Wednesday: Uniform Day: This Week Polos
Thursday: Drill and Ceremony or Academics
Friday: P.T.