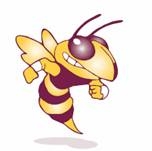 Programs of Choice (Career Academies)
For information on St. Johns County Career Academies, visit the CTE of St. Johns County website.
Please use the following links to navigate to the appropriate academy's website.
For information regarding the Career Academy application process for the 2020-21 school year, please follow directions in the  Career & Technical Education (CTE) of St. Johns County guidelines.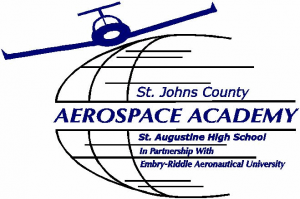 Aerospace Academy
Aerospace Program of Study 20-21
Instructors: Chris Daugherty, Dr. Angela Masson

AICE Teacher Recommendation Form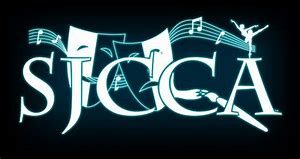 St. Johns County Center for the Arts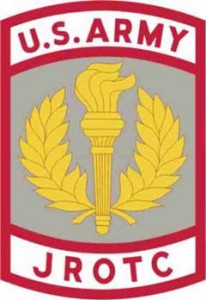 SAHS Yellow Jacket Battalion JROTC
Instructor: First Sergeant Carlton Brown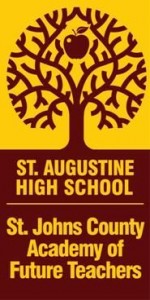 St. Johns County Academy of Future Teachers
Teaching Program of Study 20-21
Instructors: Ms. Leea Galloza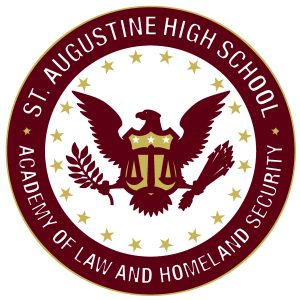 The Academy of Law and Homeland Security
Law and Homeland Security Program of Study 20-21
Academy Instructors: Lieutenant Harold Rutledge, Martin Westall