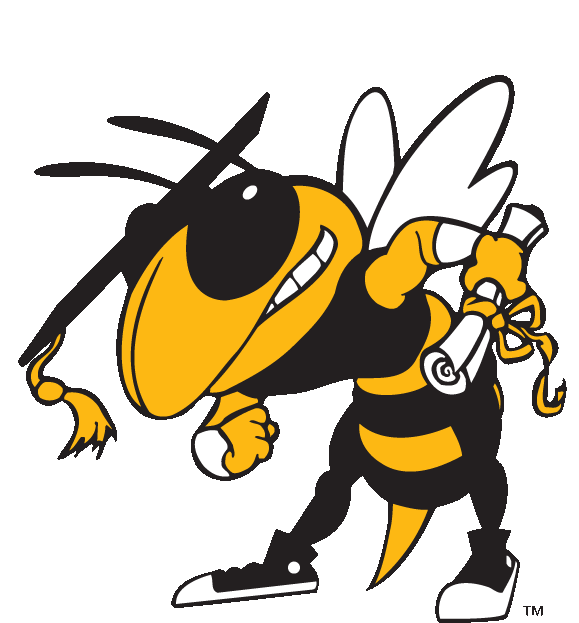 SCHEDULE CHANGE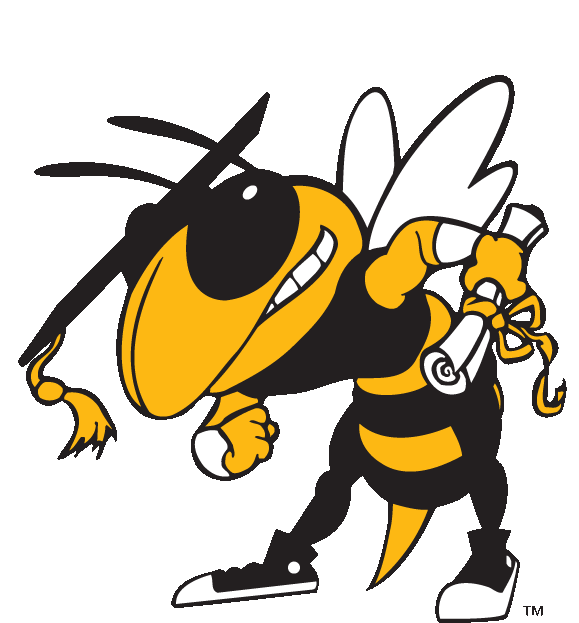 GUIDANCE APPOINTMENT
PLEASE NOTE: For the safety of our students, anyone signing in as a visitor or wishing to sign out a student must present a picture ID (Driver's License or State ID)
If you are a person with a disability who needs assistance and planning to attend a school meeting or program, please contact SAHS with your specific need at 547-8530.
Click to Become a School Bus Driver
---
Transcript Requests
All current students may order transcripts at no cost. Alumni will be charged $5 for each transcript ordered.
Current students and graduates of 2014 and after request transcripts here:


If you graduated BEFORE 2014, please contact Becky Cosgrove in the Student Records Department. 904-547-7137, [email protected].
---
Important Information

We now have our own SAHS WebApp.  Just use your internet browser on your smart phone to connect to the "St. Augustine High School Website" (http://www-sahs.stjohns.k12.fl.us) and follow your screen prompt to save the "Yellow Jacket APP" icon to your phone.

School policy prohibits the ordering and delivery of food from off campus vendors during the school day.  All students are expected to bring their own lunch or buy lunch at school.  Any vendors arriving with off campus orders for students will not be accepted.  Please plan accordingly.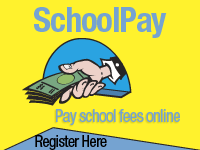 Click here to get started!
Parents can now pay several types of school fees online as designated by each school. It's quick, easy and convenient.
(NOTE: Continue to make payments for school lunches through the paypams.com website.)
SchoolPay Help Line: 888-88-MYPAY
Select this link for more information about SchoolPay.
Make Every Day Count Yellow Jackets!