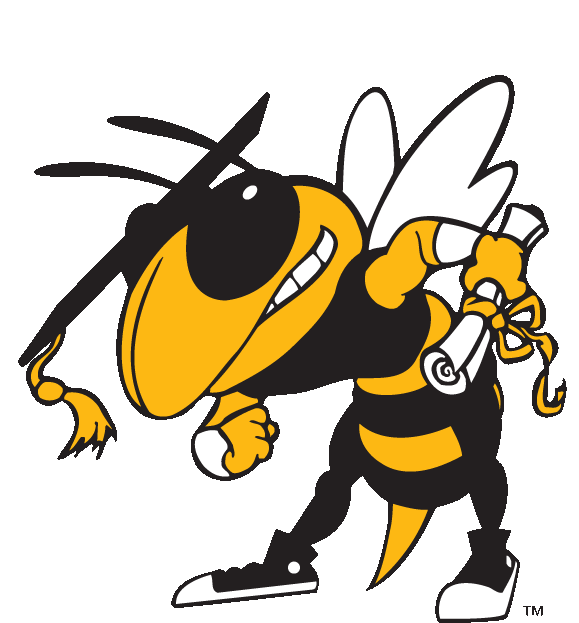 Stay Updated: Join the 2021 Senior Class Remind:   Text   @21sahs  to  81010 https://www.remind.com/join/21sahs  or us the Remind app @21sahs
Senior Class Sponsors: Richard Ranick and Melody Cashwell
-Yearbooks are sold out. They anticipate distribution in early May during lunches.
-The Official 2021 Senior T-Shirts and Hoodies with the names on the back are still available but are almost sold out.  See any Senior Officer, Ms. Cashwell or Mr. Ranick if you'd like to purchase one.
Important Dates:
Grad Bash:                  April, 26th 6:30am-9pm  Tickets are on School Pay and are ALMOST SOLD OUT!!  Deadline to buy a ticket is Weds, March 31st. There will be a Grad Bash Day meeting Weds, April 21st during 3rd period for those going only.
Senior Cookout:       Friday, May 14th and will start during 2nd period. There will be a Flag football tournament and other activities.
Clearance Day:          Wednesday, May 19th starting at 1 pm in the Media Center.  Seniors will turn in textbooks, laptops and other school materials, pay any outstanding fees/debts, and pick up Cap and Gowns.
Last Day:                      Friday, May 21st
Exam Week:                Tuesday, May 18th – Friday, May 21st
Graduation:                June 1st  7 pm  at the TIAA Bank Field in Jacksonville. There will be a bus for any student who needs a ride. Please RSVP for that bus to Ms. Cashwell or Mr. Ranick.  Each Senior will receive 10 tickets for Graduation at Rehearsal on Thursday, May 27th at 9:30 am in the SAHS Stadium.  There are no reserved tickets or seating this year. All families will be sitting in the Club Level section on the East Side of the TIAA Bank Field.  If someone needs more Graduation tickets, you will need to ask your classmates and friends. There are no "extras" to give out.
Baccalaureate is the Blessing of the Class of 2021 at a house of religious worship. This is student led. Time and date TBA
Walking Fee – Each senior must pay a walking fee prior to graduation to help offset the cost of graduation. The fee CAN ONLY be paid online via this link. Seniors will not be cleared for Prom, Grad Bash or their diploma without paying this fee.
Seniors will get their Cap and Gowns in May at Clearance Day after they turn everything in and get cleared off the Owe List. Oh. And if they actually order a Cap and Gown – they often forget that part! If they want to check on that, they can call Herff Jones in Jacksonville 904-363-1905.
To order their Cap and Gown
https://highschool.herffjones.com/secom/school/FL/St.%2BAugustine%2BHigh%2BSchool/09003320000/0779/home
2021 Senior Class Superlatives:
Flower:  Blue Hydrangea
Song: Stronger by Kanye West
Quote: "We don't quit. We don't cower. We don't run. We endure and conquer." – Kobe Bryant
Graduation Dress Code:
Let "Sunday Best" be your guide.

Dark dress pants with collared/dress shirts with black/brown dress shoes.
Dresses, skirts or dress pants with no tight or see-through clothing or low necklines.

No sneakers, tennis shoes, Vans or beach shoes.
No heels because Seniors will be walking on the grass.
No Jeans or shorts
No writing or decorating on the caps or gowns
No gum or tobacco or lighters or vapes
No cell phones
We want all Graduates to celebrate with their class not challenge the rules.
PTO is getting yard signs made for every 2021 Graduate. If a Senior would like to personalize their sign, they may do so for a slight charge.  Please email PTO for more information or to THANK THEM for sponsoring this!            

[email protected]