Lord have MERCY!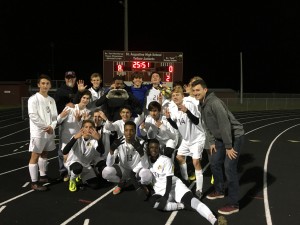 January 9, 2017, the night they made history!
Varsity Jackets win first mercied game in eight years! Woot woot! Buzz buzz!
JV piles on with their own 2-0 win!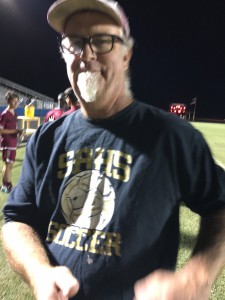 Coach Andy says
Thanks for a great season!
See you next year!
Look for an invite for the banquet.
Check maxpreps for schedule and direx