Award Winning Student Aide:
Congratulations to SAHS Athletic Training Student Aide Kaylee Poirier for being honored as a 2018 recipient of the American Youth Character Award!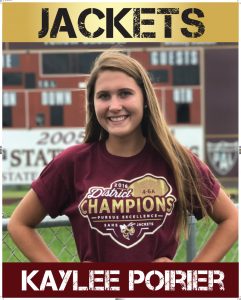 ---
Injury Prevention Series:
ACL Tear Prevention, a good resource to those who would like to train to reduce the probability of an ACL tear.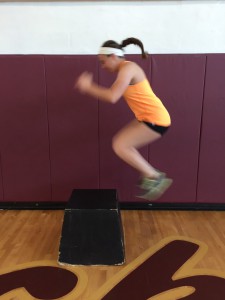 ---
Detriments of Sports Specialization:
Sport specialization can be detrimental to adolescent athletes due to the constant stress to joints, ligaments, bones, and tendons.  Think twice about having your child participate in one sport year-round.  Multi-sport participation is a great way to allow recovery in some areas, and cross train in other areas of the body.
Click the link below for more information regarding sport specialization and multi-sport participation:
http://www.nfhs.org/articles/encouraging-multi-sport-participation-in-athletic-programs/
---
2017-2018 Athletic Training Student Aides:
---
A huge THANK YOU to the following SAHS Sports Medicine Sponsors:
Spartan Orthopedic Institute
Salomon Services
A-ford-able Automotive Services
Steelhead Plumbing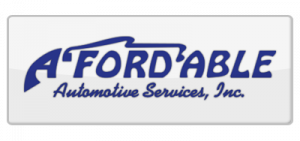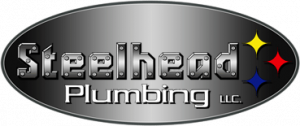 To be a sponsor of SAHS Sports Medicine, contact Serge Lipovetsky, Athletic Director, at [email protected]